Professional educational programming is a core component of ASHT's mission. ASHT provides year-round learning opportunities through live meetings, webinars and publications. Continuing education activities offered by ASHT undergo a stringent qualification process to ensure evidence-informed practice. ASHT offers CEUs that are recognized by the American Occupational Therapy Association, the Board of Certification, Inc. for Athletic Trainers, the Hand Therapy Certification Commission and state licensure boards.
ASHT has the resources to help you advance your career and engage in meaningful professional learning activities. Please use the links below to view the ASHT education portfolio.
---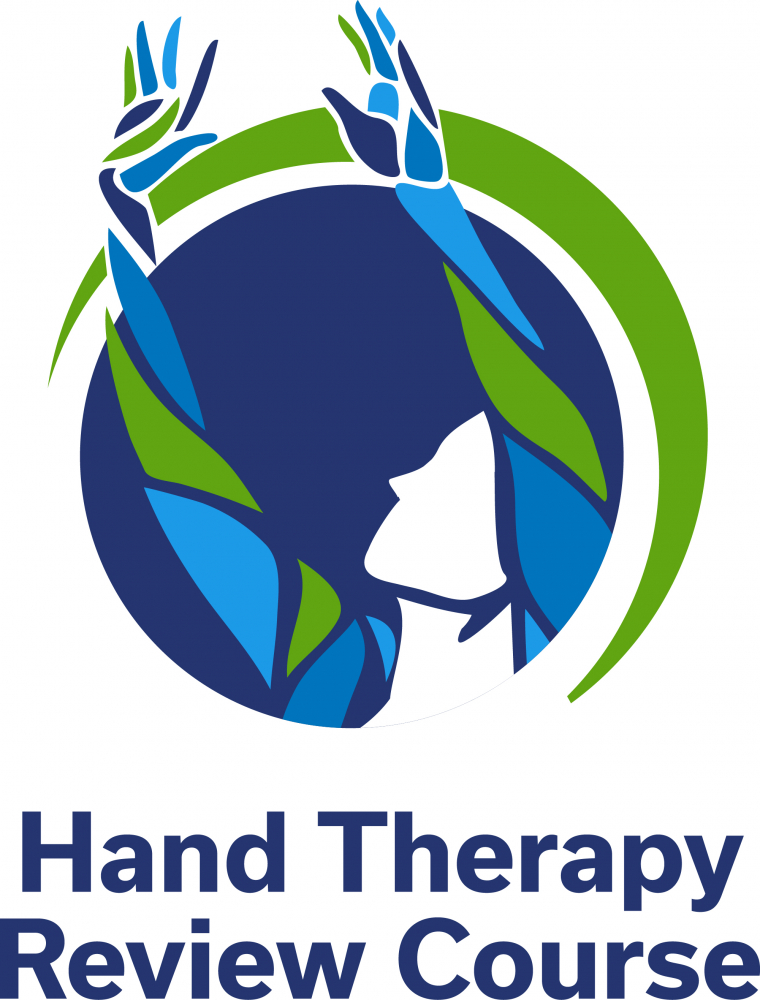 Hand Therapy Review Course
ASHT's popular Hand Therapy Review Course provides a comprehensive review of the evaluation and intervention processes pursued for typical diagnoses in upper extremity rehabilitation. A particular focus is placed on clinical reasoning, case discussion and evidence-based practice.
Presenters provide opportunities for active learning and application of hand therapy principles to facilitate retention of presented information. Offered four times per year, the course also offers a structured study approach to upper extremity rehabilitation that may serve as a means to prepare for the CHT Exam.
---

Hands-on Orthotics
Looking for a custom-designed course to target your orthotic fabrication needs?
Would you like to provide continuing education for your entire clinical team at your own location?
ASHT's lab intensive format creates a "hands-on" learning experience. Courses are available for all learning levels, beginner to advanced. Our flexible workshop design provides one- and two-day options.
---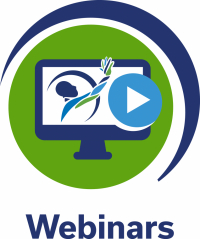 Webinar Series
ASHT continues to add new topics to its popular new webinar series. Enhance your professional development and earn quality continuing education credit from the comfort of your home.
---