Featured Guest(s)
Deana Swanson, MS, OTR/L, CHT
Deana Swanson, MS, OTR/L, CHT received her Master's in Occupational Therapy in 2009 from Quinnipiac University. Following graduation, she began her training in hand and upper extremity therapy, treating trauma cases, repetitive stress injuries, post- op cases and fractures.
In 2014, Deana became a Certified Hand Therapist and continued to treat trauma cases along with musicians from the New York Philharmonic. In 2021, Deana appeared with Buddy Valastro on TLC & #39's December special, Buddy Valastro: Road to Recovery.
Currently, Deana is working as a hand therapist. Additionally, she conducts lectures and mentors staff and students from various colleges. Outside of work, Deana enjoys running, dancing, weightlifting, traveling, reading and spending time with her family.
Buddy Valastro
Celebrity baker Buddy Valastro, a pioneer of the custom cake movement, has accomplished an insurmountable amount of influence through his work with the long-standing family business Carlo's Bakery and the hit TLC series Cake Boss. With four New York Times best-selling books, four hit television shows and a following of more than 20 million social media fans internationally, Valastro continually establishes himself as a powerhouse in the culinary field.
Established in 1910, Carlo's Bakery is a family-owned business with 12 locations nationally and numerous Cake ATM locations in North America. In 2013 Valastro, along with renowned restaurateurs Elizabeth Blau and Kim Canteenwalla, opened Buddy V's Ristorante at the Venetian Las Vegas focusing on the savory side of the Valastro family with dishes passed down from generation to generation. In 2020, Valastro opened his first pizzeria on the Las Vegas Strip, PizzaCake, at Harrah's Las Vegas Hotel & Casino, celebrating his love of both pizza and cake. 2022 has already been an exciting year for Valastro with the opening of The Boss Café and Jersey Eats at The LINQ Hotel + Experience, both of which focus on casual, grab-and-go Italian favorites. Valastro's success continues to expand with additional concepts and locations of existing favorites and a growing e-commerce business on the horizon. 
For additional information on Buddy Valastro, please visit www.carlosbakery.com or follow @buddyvalastro on Instagram, Facebook and TikTok or @cakebossbuddy on Twitter.
Podcast Episode Description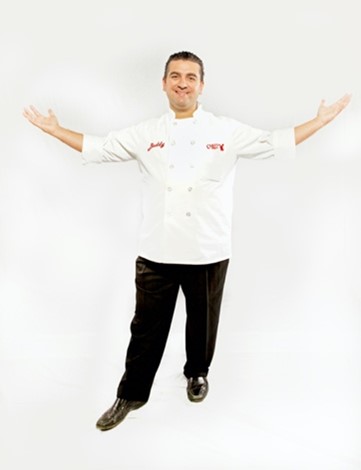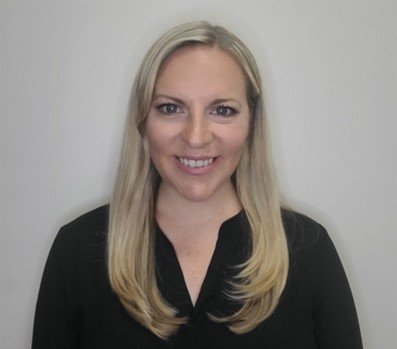 We are honored to be joined by Buddy Valastro and Deana Swanson, MS, OTR/L, CHT, a fantastic patient-therapist combo. Two years ago, Buddy suffered a severe injury to his right hand in an accident at home and has undergone multiple surgeries and hours of therapy in order to return to work in his family business, Carlo's Bakery. On this episode, he and his hand therapist discuss his injury and how they worked together to get Buddy back to what he loves.  
Duration
32 minutes 39 seconds