Date:  August 30, 2016
Time:  6:00 PM PT / 7:00 PM MT / 8:00 PM CT / 9:00 PM ET
Deadline to register:  August 30 at 8:00 PM ET
Presented by:  Nora Barrett, MS, OTR/L, CHT
Format:  45 minutes presentation, 15 minutes Q&A
Description:  
This webinar will cover therapist's management of the hand burn from acute injury through scar formation with rehabilitation implications including orthotics throughout each phase. Wound coverings and dressings will be discussed as well as scar management techniques that can also translate to the hand therapist treating non-burn wounds in the hand clinic.
Learning Objectives:
At the end of the presentation, participants will be able to:
1. Identify burn wound characteristics, surgical options, and therapy priorities to promote healing and recovery.
2. Identify major components of hand rehabilitation throughout phases of burn recovery.
3. Recognize the purpose and use of orthotics throughout phases of burn healing and scar formation.
4. Identify biomedical and topical wound coverings that may be useful in treating non-burn hand wounds in the outpatient setting.
Attendees earn 1 continuing education hour/0.1 CEU for this webinar.
Registration Fee:
Members:  $35
Non-Members:  $55
Support was provided by: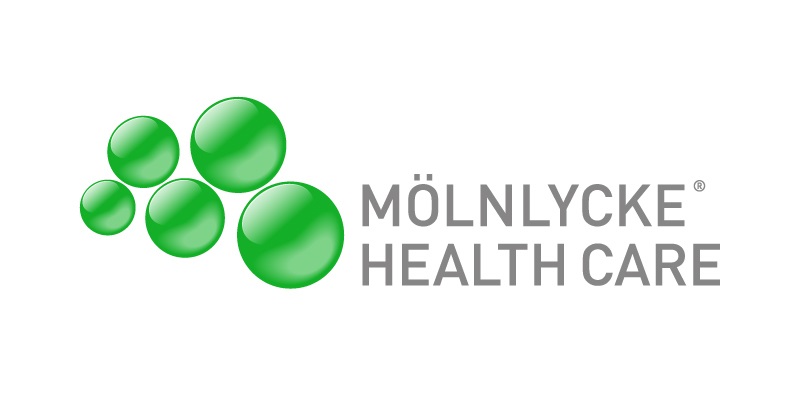 Mölnlycke Health Care is a world-leading provider of single-use surgical and wound care products for customers, healthcare professionals and patients. Our products provide value to our customers and are supported by clinical and health economic evidence. And we strive to find new ways to minimize community and hospital-acquired conditions.
Contact email for therapists: info.us@molnlycke.com
Presenter(s)
Nora Barrett, MS, OTR/L, CHT, WCC
Nora has been a practicing occupational therapist since 1998 and a certified hand therapist since 2006. She spent her early career as an inpatient therapist at rehabilitation centers, acute care hospitals and burn units in Boston, MA and Washington, DC before focusing on outpatient hands in Washington, DC, Baltimore, MD and Bend, OR. Nora moved to Charlottesville, VA in 2021 and joined the Hand Therapy Team at the University of Virginia Physicians Group where she works in the Hand Center and in an outpatient hand therapy practice. She received her Wound Care Certification in 2020 and is an active member of the American Society of Hand Therapists (ASHT) and the American Association for Hand Surgery (AAHS). She lectures routinely in wound care, burn therapy, trauma and peripheral nerve injury for ASHT, AAHS and various universities across the country.