ASHT is very excited to introduce a new educational offering, a regional traveling course!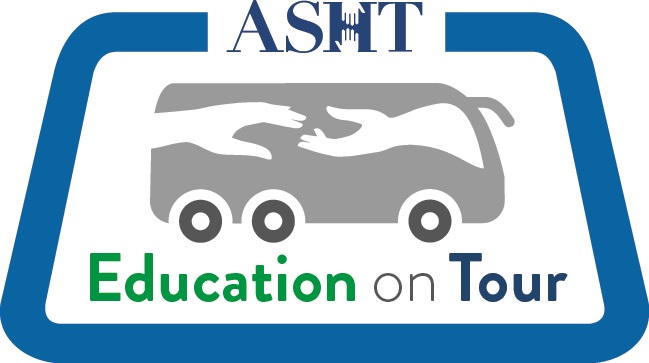 Education on Tour is a collaborative educational offering between ASHT and experienced instructors with the goal to deliver dynamic, evidence-based educational opportunities. ASHT will identify host sites, perform registration and coordinate resources needed for the course. Our instructor(s) will provide content, while the ASHT Education Division will ensure each course is both high-quality and evidenced-based. We are currently seeking instructor application at this time to deliver educational courses on topics relevant to hand therapy.
If you are interested in becoming an instructor, are available to travel to several sites per year for courses and can offer a topic you feel would greatly benefit the hand therapy community, please apply online.
We look forward to reviewing your application!